Here at Sand Lizard, we have a special charity discount which we offer to all charities who come to us. Whether you are looking for customised t-shirts for a major charity event or a single running vest for a charity run we are here to help and happy to support you.



Team Lovelight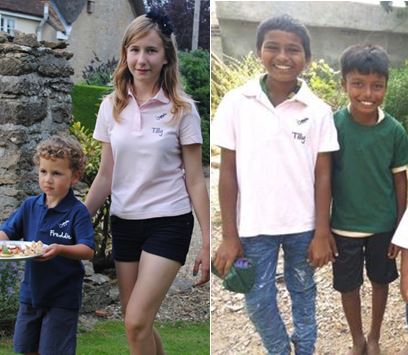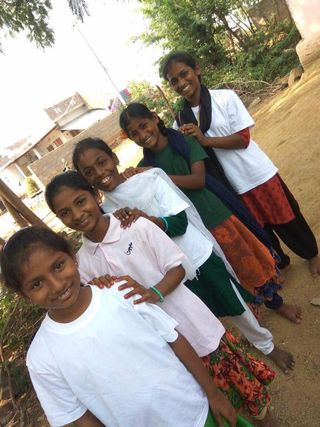 This extraordinary charity supports numerous charitable organisations working tirelessly to raise funds to transport food and clothing to those who need them most both here in the UK and all around the world.
Primarily they act as a conduit. Goods, resources and services are donated to Team Lovelight and they sort them into the most appropriate distribution points. They distribute locally, nationally and internationally to individuals, groups and organisations in order to change lives for the better.
I first met the Team Lovelight founders a number of years ago at a Christmas event. I was instantly struck by their extraordinary commitment and compassion and keen to find ways to help. We now donate all our sample hoodies to Team Lovelight and we would encourage you to let us have any Sand Lizard clothing you/your children have outgrown. It is wonderful to see the clothes being worn and enjoyed by these lovely children.
How you can help
********COVID UPDATE *******
Due to Covid restrictions, Team Lovelight have had to close their collection depot for clothing donations and they hope to reopen as soon as possible. In the meantime, please let us know if you have any Sand Lizard clothing to donate, store the items if you can and we will alert you as soon as we can receive them.
Special projects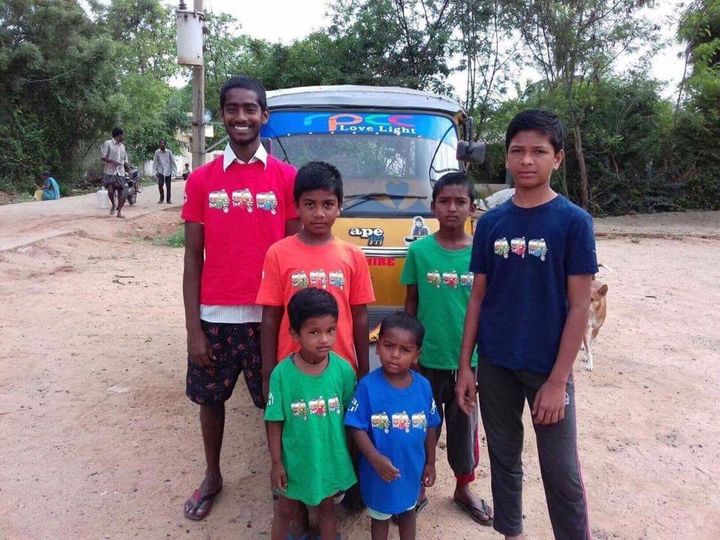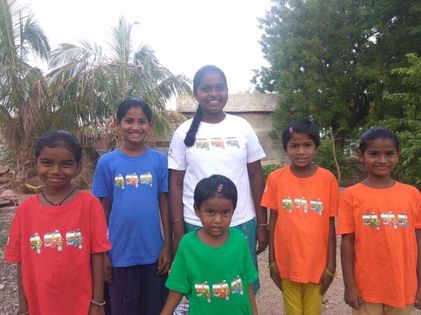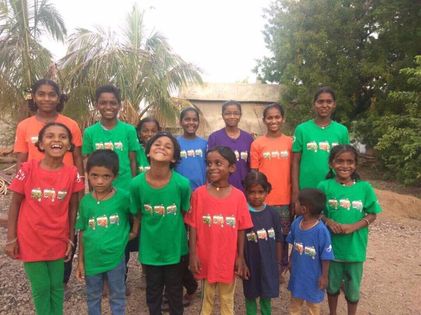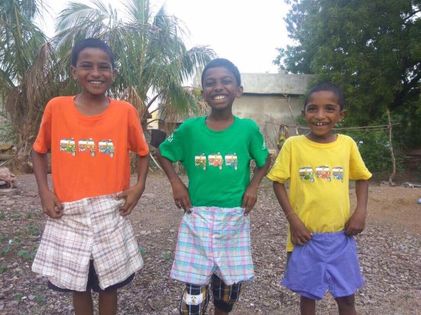 In addition to clothing donations, we are involved in a special project. We teamed up with one of our fantastic customers to design, produce and donate these gorgeous t-shirts as part of a project run by Team Lovelight in a leper colony in India. The t-shirt design was inspired by the tuktuks that Team Lovelight has raised the funds to provide for the village so that the older children and young adults can drive the children to school and set up a tuktuk business. Their smiles say it all…
To make a direct donation to Team Lovelight, please go to https://www.justgiving.com/teams/Lovelight and follow Team Lovelight on facebook for details of all their charity projects and donation requests.