Where it all began...


The idea for Sand Lizard first came during a holiday in Lizard, Cornwall. The beach was full of young people in the latest university clothing brands with the company names in huge letters across their hoodies – so many Jacks and Gills on one beach!
Following family discussions about how much better it would be to be your own brand, we looked into options but the only clothing available to customise appeared to be synthetic football shirts and very cheap hoodies
And so, the idea for Sand Lizard was born…

Our 1st home


From a little cottage in Lizard Village we began developing the business – talking to other families, local shops; designers; clothing manufacturers and the bank.

On the day of our first meeting with the Helston bank manager, the surf was just too good to miss so we met her at the Polhdu café on the beach in our wetsuits – it felt just right.

Why Sand Lizard?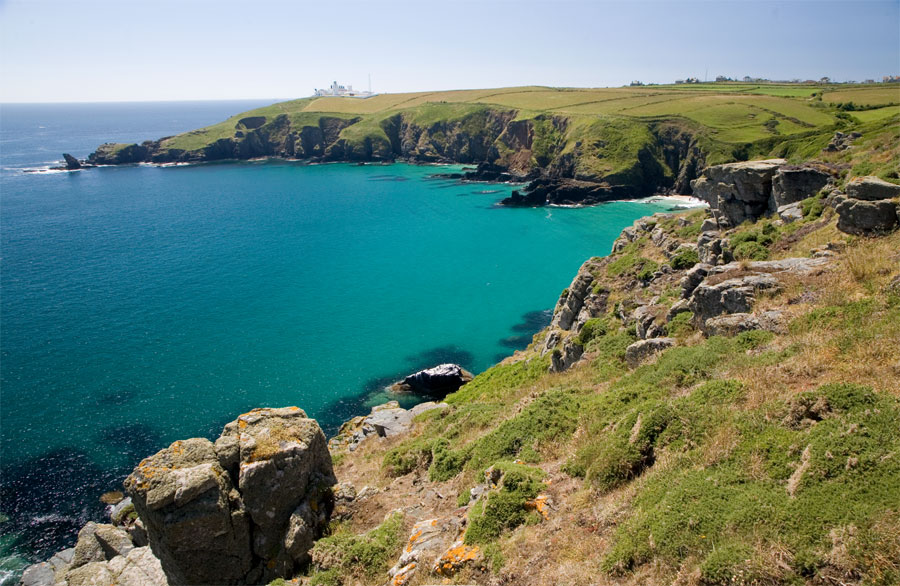 Inspired by holidays in the stunning Lizard Peninsula in Cornwall, Sand Lizard is named after one of only two native British Lizards. Sand Lizards are very rare in the UK – they have been designated a protected species – and have recently been reintroduced back into Cornwall. (Read more…)

From gifts to teamwear

We originally set out to make great clothing for people to give their children, families and friends and we still do.

From there, a customer asked us to create a leavers hoodie for their son's school – they said they hadn't found better quality hoodies anywhere – then another asked for t-shirts for a charity run so in response we launched Sand Lizard Teamwear.


We are always open to new ideas and love to hear from our customers so do get in touch

To be continued…